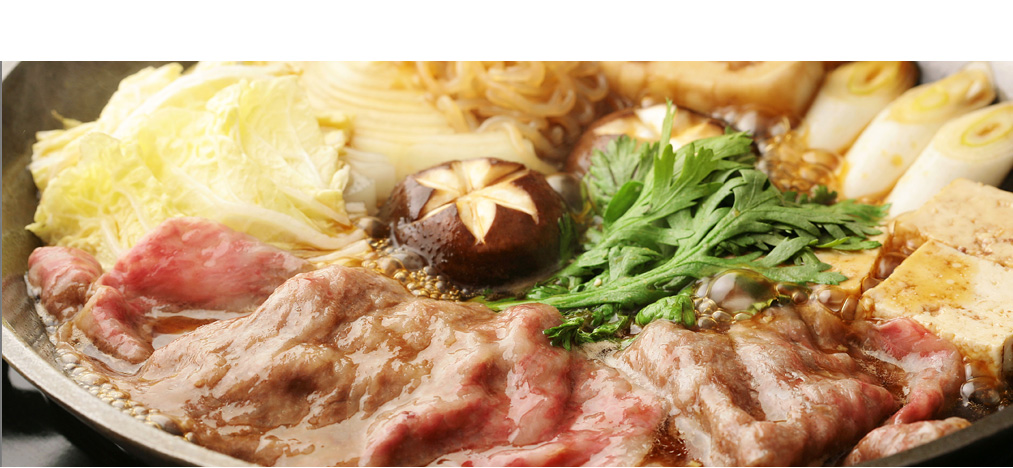 Greetings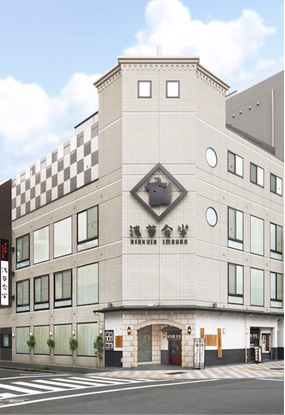 We, ASAKUSA IMAHAN, produce and sell dressed beef and beef Tsukudani (beef boiled down in our own sauce) of exclusive Imahan Wagyu Beef, and are striving every day to supply products that meet customer needs. The products, processed in our modern plants in Keiyo food complex area (Tokyo and Chiba) each surrounded by rich nature, are being sold at most of the major department stores throughout Japan, and greatly appreciated as "Congratulatory Gifts" or "Souvenirs from Tokyo". In another division we, ASAKUSA IMAHAN, run old established restaurants of Japanese cuisine centered around Sukiyaki and Shabu-Shabu, using traditional technique we have inherited through generations.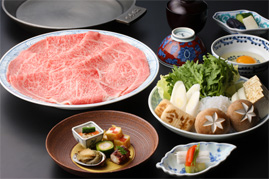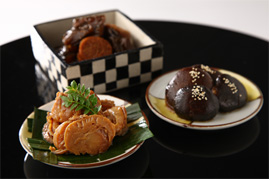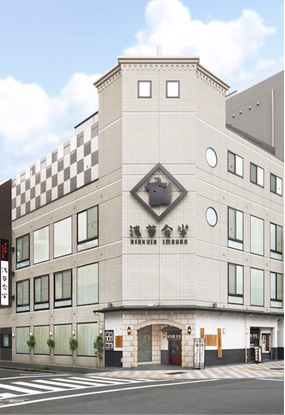 They have obtained patronage of many regular customers, and are introduced in many other countries as gourmet restaurants in Asakusa. However, we, Asakusa Imahan, are not to be satisfied with this fame, but to keep going forward in this modern age. For that we will hold the "value of eating" as our corporate philosophy, aim at enhancing health of our customers, and continue endless efforts to develop gastronomic culture.
Representative Director Eiko Sawai

IMAHAN Co., LTD.
2-17-4, NISHI-ASAKUSA, TAITO-KU, TOKYO , JAPAN. 111-0035
TEL:+81-3-3842-8656 FAX:+81-3-3842-8718

Kokusai Street Head Restaurant
3-1-12, NISHI-ASAKUSA, TAITO-KU, TOKYO, JAPAN.
111-0035
TEL:+81-3-3841-1114 FAX:+81-3-3843-2224
MAIL: honten@asakusaimahan.co.jp