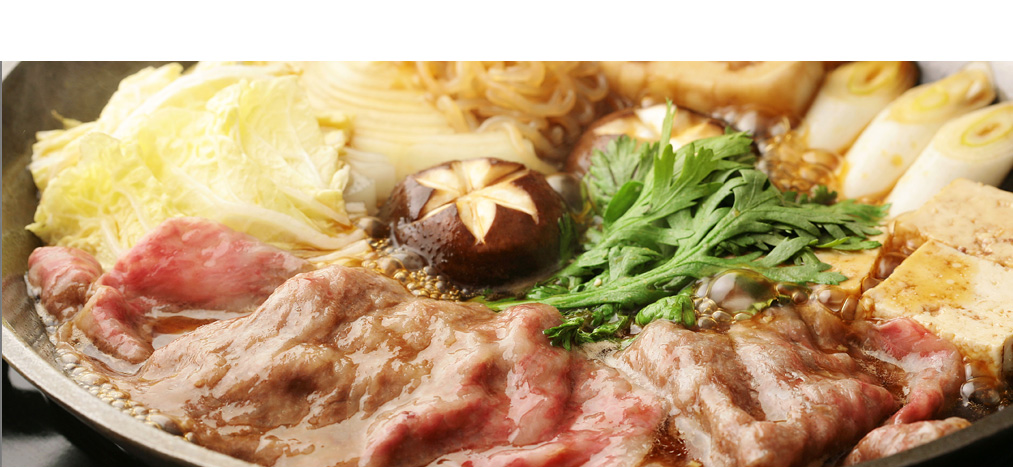 Greetings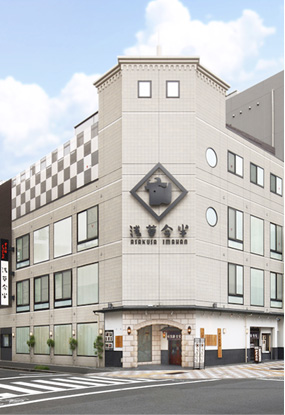 We, ASAKUSA IMAHAN, produce and sell dressed beef and Tsukudani (beef boiled down in our original sauce) made of our exclusive Imahan Wagyu Beef, and are continuously striving every day to supply high-quality products that meet the customer's needs and standards. Our products are processed in the specialized Keiyo food complex area (Tokyo and Chiba) surrounded by rich nature and modern plants. They are sold at most of the major department stores throughout Japan, popular in demand amongst both locals and tourists for making great congratulatory gifts and souvenirs from Tokyo. Another major division of the ASAKUSA IMAHAN group consists of running old established restaurants, well known for our Japanese cuisine served in Japanese table-top Sukiyaki and Shabu-Shabu styles. We are proud to serve our customers our dishes prepared using our traditional techniques and methods that have been passed down from many generations.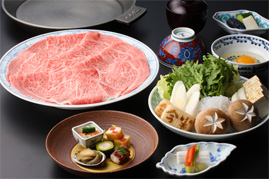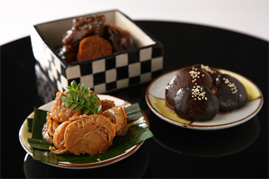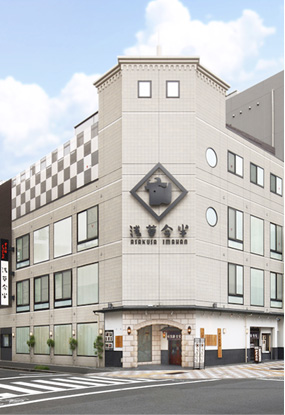 Our signature "ASAKUSA IMAHAN" taste has been favored by many of our returning customers. Given our longevity, our restaurant is often introduced in different media outlets worldwide as one of the most prominent gourmet restaurants in downtown Asakusa. However, we, Asakusa Imahan, are not to be satisfied with this fame and are always looking for innovative methods to better implement the traditional Japanese culture within this advancing modern world. Following our corporate philosophy centering around the "value of eating," we aim to prioritize the needs and health of our customers and continue to endlessly put effort into developing exclusive gastronomic dishes.
Representative Director Eiko Sawai

IMAHAN Co., LTD.
2-17-4, NISHI-ASAKUSA, TAITO-KU, TOKYO , JAPAN. 111-0035


Kokusai Street Head Restaurant
3-1-12, NISHI-ASAKUSA, TAITO-KU, TOKYO, JAPAN.
111-0035
TEL:+81-3-3841-1114 FAX:+81-3-3843-2224
MAIL: honten@asakusaimahan.co.jp